About Us
Rapid Design is the perfect blend of engineering and manufacturing. It started in 1999, with Vitaliy Arabsky, current Director of Manufacturing. A highly skilled machinist from Ukraine, Vitaliy moved his family to Canada and built a strong Alberta based business that produced machined parts for many diverse industries, including Oil & Gas.
Serg Arabsky, President & CEO of Rapid Design Group Inc., learned hands on manufacturing in his father's business. After obtaining his degree in Mechanical Engineering and gaining industry experience, Serg started Rapid Design Group Inc. in a small shop located in Nisku, AB.
Today, Rapid Design operates in 17,000 sq.ft. facility and is focused on continual innovation in both engineering and manufacturing of downhole tools.
Customer service and collaboration represent core values of our company, as we work extensively with customers for the entire design, manufacturing, and prototype development process. We realize that our clients are experts in their field, and accordingly, we offer consulting, designing, manufacturing, and production services that fulfill customer requirements and exceed expectations. While we emphasize the creation of completely innovative products, we can also refine existing designs to improve the efficiency of processes. The availability of in-house production allows customers to optimize the efficiency of the process, saving time and money by quickly converting their model into a finished product. Our state-of-the-art manufacturing facilities feature a wide array of machining capabilities that can produce virtually anything. We provide clients with the distinct advantage of direct access to a manufacturing facility, promoting open lines of communication throughout the process. By working together, we're inventing success.
10+


Years of Industrial Design
And Manufacturing Experience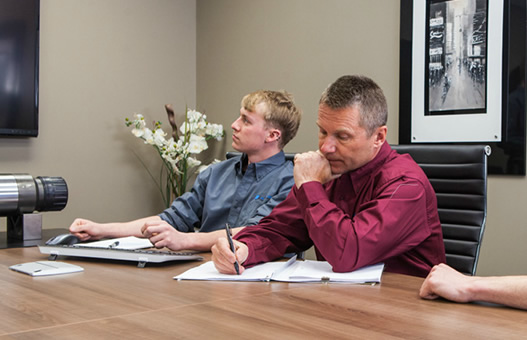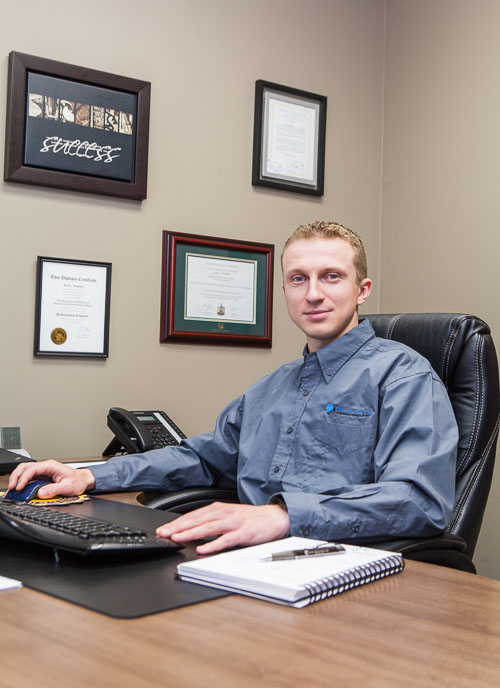 We consult, design, and produce on site.
We engineer prototypes to perfect the final product.