Do you have what it takes for Rapid Success?
Our company can only be as good as our people. Rapid Design Group enables you to contribute to an innovative firm. We want you to succeed, so we empower our employees in an environment that fosters collaboration. We promote personal and professional development, allowing creative individuals to share their design ideas while also learning from the expertise of others. We provide employees with an attractive compensation package that combines a competitive base salary, comprehensive benefits, and work/life balance.
Does this sound like you?
Rapid Design Group Inc. is seeking individuals who are driven, energetic and enthusiastic about contributing their creativity to a cutting-edge firm. Applicants should have a strong knowledge and passion for working in the oil and gas industry as well as a commitment to high quality standards. In addition to possessing the appropriate qualifications, the ideal candidate also works effectively with other individuals, has proven problem-solving abilities, possesses outstanding communication skills and works effectively under time constraints.
Some words from our employees: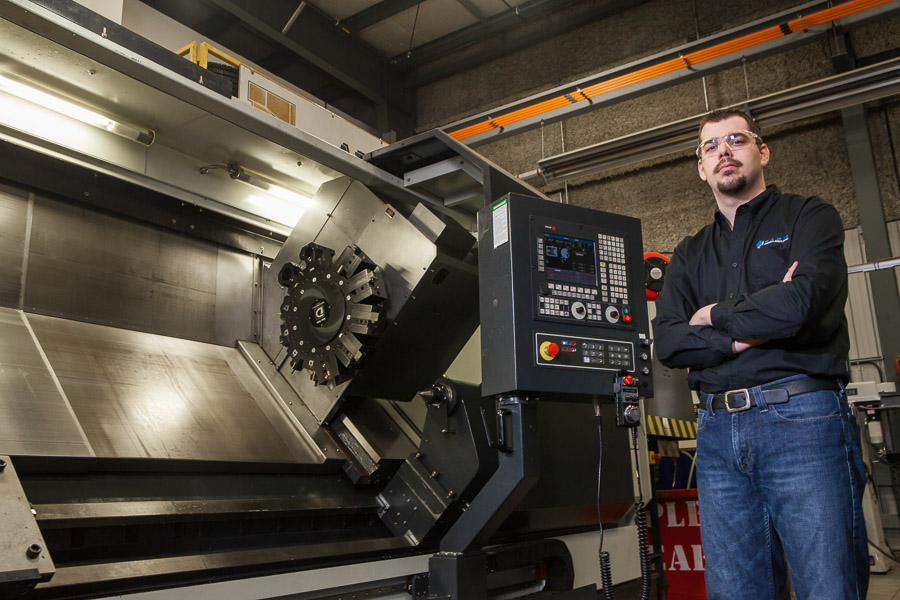 "I love the atmosphere of challenge at Rapid Design. Every new project is viewed as a new experience….What can we improve? How can we achieve the best result in the least time? Every day there is a new experience, a new skill, something useful that I learn. Every person I work with here is willing and able to share their knowledge with me. Even when we face struggles, (as all companies do on occasion), we either win, or we learn."
"What do I like about working at Rapid? The people. Despite our crazy fast pace, the family environment here is positive and cheerful. We have such a diverse group of people here, and everyone is welcome"