Rapid Design Group Inc. has invested heavily in our team and our facility. We are proud of the innovation and quality behind our manufacturing.
We provide professional engineering for each of our design prototypes. When you collaborate with us you can be sure that the final products will perform in the field.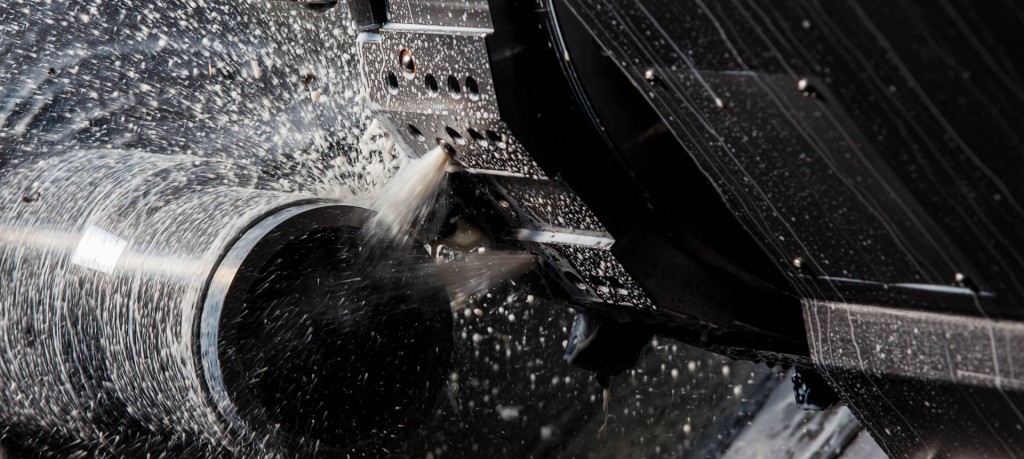 Our vertical integration between engineering, designing, and manufacturing ensures you get the most value for your time and money.
New problems require original solutions. We understand the challenges of the oil and gas industry and we have a solid record of inventing success.
We're with you every step of the way. Come to us with your problem and we will work together to engineer the best solution for your needs.
VALUE • INNOVATION • COLLABORATION
We work with you, we work smarter, and we do it for less.